Lenovo Unveils 4GB K80 Smartphones
---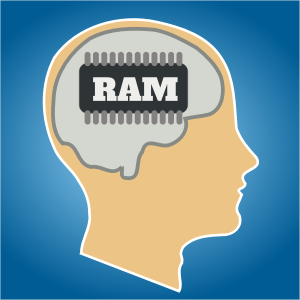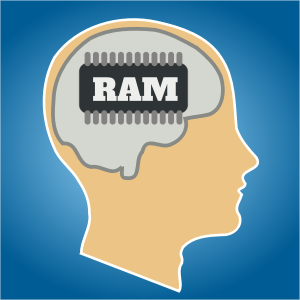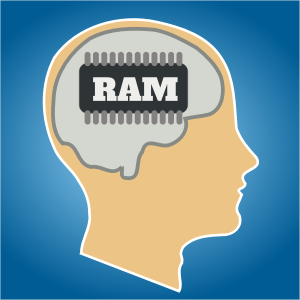 4GB of random access memory (RAM) is a decent amount for a full-sized desktop or laptop, let alone a smartphone. Lenovo has raised the bar for other mobile companies to follow with its upcoming K80 smartphone.
Boasting a full 4GB of RAM, the Lenovo K80 is true beast of a smartphone. I guess you could say it's more of a mini-sized computer than a mobile handset. While Lenovo has yet to release the K80, new details are beginning to emerge surrounding this powerful, and surprisingly affordable, smartphone.
Lenovo K80 under the hood
In addition to its 4GB of RAM, the Lenovo K80 features a 5.5-inch HD display, a 64-bit Intel Atom processor running at 1.8 GHz, 64GB of internal disk space, a 13-megapixel primary camera supported by optical image stabilization, and a long-lasting 4,000 mAh battery. Those are some pretty impressive specs to say the least. Furthermore, the K80 is only 8.5mm thick, making it small, compact and comfortable to use/carry.
"The 4GB of RAM might seem like overkill, especially on a smartphone, but unlike smartphones with Quad HD displays, the 4GB of RAM actually provides a practical benefit: better multitasking," wrote DigitalTrends.com. "Android's memory management can be spotty, but with 4GB of RAM, this is offset much more than if we were dealing with 2GB of RAM, which is still the standard for modern-day smartphones."
Lenovo will also be releasing a variant of the K80, which will feature just 2GB of RAM (instead of 4GB) and 32GB of internal disk space (instead of 64GB). It's safe to assume this variant will cost less, although pricing details have yet to be disclosed at this time.
So, what operating system will the Lenovo K80 run?
Yep, you guessed it: Lenovo opted for Google's Android 5.01 Lollipop OS. Lollipop introduces several new features to smartphones, including a Material theme, energy-efficient power modes, new notification systems, battery enhancements and more. The use of Android Lollipop with 4GB of RAM is a powerful punch that's sure to knock other handsets out of the water.
The Lenovo K80 will also run the Google's Android 5.0 Lollipop operating system. This should be welcomed news for Android fans who are tired of seeing new handsets being released with outdated versions like KitKat. Android Lollipop introduces several new benefits to Google's OS, including an all-new Material theme, power saving mode, revamped notifications, bug fixes, battery improvements and more. Paired with the Lenovo K80's killer hardware, this should deliver an exceptional level of performance.
You might be surprised to learn that the Lenovo K80 isn't the first smartphone to feature 4GB of RAM. This title goes to the ZenFone 2, which Asus unveiled earlier this year at the Consumer Electronics Show (CES).
Lenovo is expected to launch the K80 smartphone on April 30, although at the time it will limited to China with a price tag of $290.
What do you think of the Lenovo K80? Let us know in the comments section below!
Summary
Article Name
Lenovo Unveils 4GB K80 Smartphones
Description
Lenovo has yet to release its K80 4 GB smartphone, new details are beginning to emerge surrounding this powerful, and surprisingly affordable, smartphone. In addition to the 4GB of RAM, the K80 offers some other pretty impressive specs.
Author
---