OnePlus One: The Best Android Smartphone That You Can't Buy
---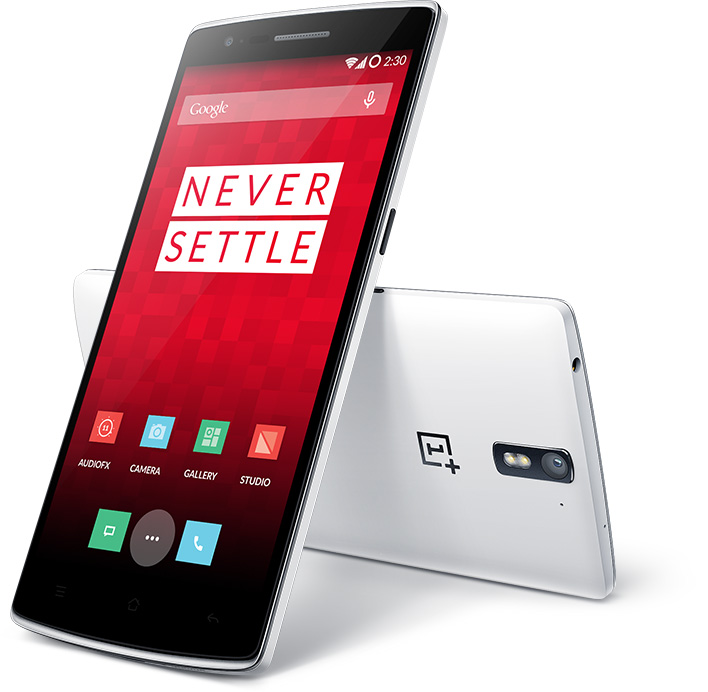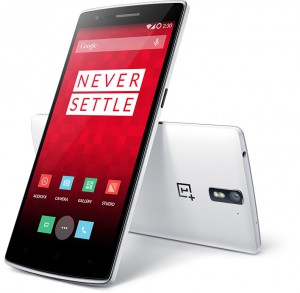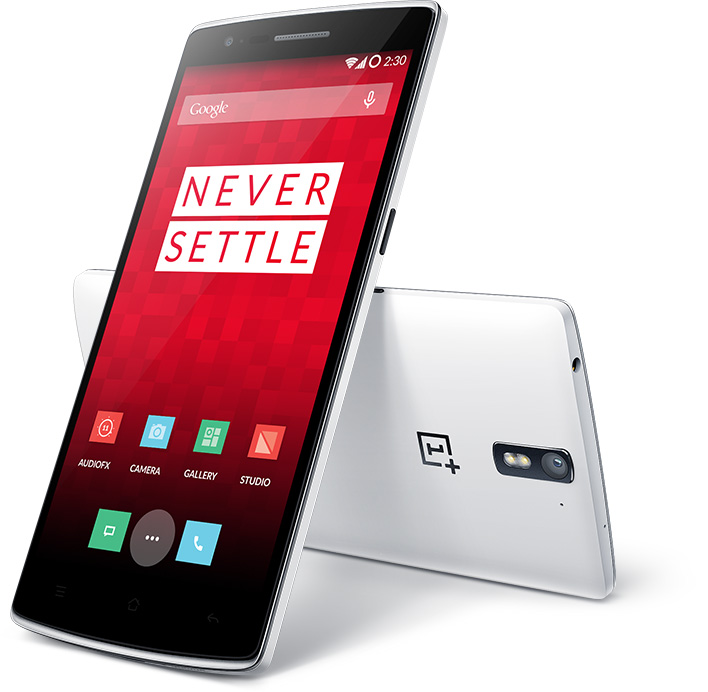 Have you heard of the OnePlus One smartphone? It may not feature a market-leading brand name like HTC, Samsung or Nokia, but it's arguably one of the best Android-powered smartphones on the market.
Developed by the Hong Kong-based startup company OnePlus, the OnePlus One is a super-charged smartphone featuring high-end specs with a low-end price. So, what's this smartphone packing that makes it such a powerful and highly sought-after device? Specs include a quad-core Snapdragon 801 CPU processor, 3GB DDR3 RAM, 5.5″ display, 3100 mAH battery, 13-megapixel 6-lens primary camera, and Corning© Gorilla© Glass 3 screen.
These specs are comparable to Samsung's flagship smartphone, the Galaxy S5, but there's one major difference: the OnePlus One is priced at just $299 for the 16GB model and $349 for the 64GB model, and that's without a contract. Those numbers are in stark contrast to the Galaxy S5, which is priced at roughly $600 without a contract. Granted, you can purchase the Galaxy S5 at a lower price if you are willing to sign a one or two-year contract, but there's a growing demand for pay-as-you-go plans.
OnePlus One published the following Mission Statement on its website:
"The traditional practices of market segmentation are no longer valid in today's world. We don't box our users into categories based on age, gender or geography. Our target user is simply anyone who wants the best, those who don't want to settle.

Our goal is to make a product worthy of those with a discerning and critical eye. We will work tirelessly to build that product for you."
Now for the bad news: while the OnePlus One has been out for several months now, it's unlikely that you'll be able to get your hands on one. The company didn't expect to see such a high demand, and as a result, they aren't able to fulfill every order. OnePlus One is currently being sold through an invite system, meaning you have to use an invite code to purchase it through the company's website. You can scan the OnePlus One forum in hopes of nabbing an invite code, but there are literally thousands of other people doing the same.
Alternatively, you can purchase either the OnePlus One or an invite code on eBay. They are both readily available here, although the downside is that you'll almost certainly end up spending more than the price advertised on the company's website.
Are you a fan of the OnePlus One? We'd love to hear your opinion in the comments section below!
---