Samsung Announces Galaxy Win 2 Smartphone
---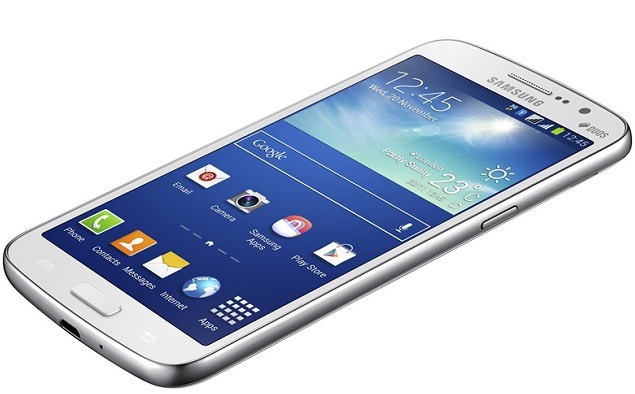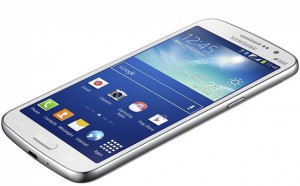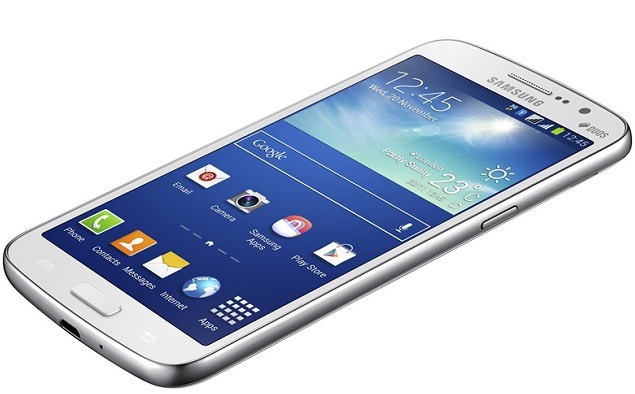 While most people are fixated on Samsung's upcoming Galaxy S6 and S6 Edge, the South Korean tech company is also preparing to release a budget-friendly handset dubbed the "Galaxy Win 2."
Samsung launched the first generation Galaxy Win back in 2013 with moderate success. It was a mid-range Android smartphone with some decent hardware specs and a competitive price tag. After nearly two years of being on the market, however, I think it's safe to say the Galaxy Win is now retired, and the Galaxy Win 2 is looking to take its place.
Announced in Brazil earlier this month, the Galaxy Win 2 is slightly smaller than its predecessor. Samsung opted for a 4.5-inch display compared to the original Win 2's 4.7-inch display. Granted, it's not a huge difference but loyal Samsung handset users may notice it. Both models feature the same pixel resolution of 800×480.
In terms of hardware specs, the Galaxy Win 2 reportedly features a 1.2 GHz 64-bit, quad-core Snapdragon 410 CPU, 1GB RAM, 8GB storage (expandable to 64GB via microSD card), a 5-megapixel primary camera with LED flash, a 2-megapixel secondary "selfie" camera, and a 2,000 mAh battery. Like many budget Android smartphones, the Samsung Win 2 also supports dual-SIM functionality, meaning you can set up the device with two different phone numbers.
Unfortunately, the Galaxy Win 2 does not utilize Android 5.0 Lollipop. Samsung opted for Android 4.4.4 KitKat as the OS, which is a huge downside in my opinion. There are literally dozens of entry and mid-level smartphones that run Android Lollipop right out of the box, so it really doesn't make any sense for Samsung to use the outdated KitKat OS in the Galaxy Win 2.
Although it lacks Android Lollipop, the Win 2 appears to be a decent mid-range smartphone. It has a powerful processor, a full 1GB of memory, plenty of storage, and two cameras. But if you're looking for the "next big thing," you may want to skip the Win 2 and look elsewhere.
So, how much does the Samsung Galaxy Win 2 cost? According to the folk at PhoneArena, Samsung plans to sell the device for $230 in Brazil. Keep in mind, though, that smartphones in Brazil tend to priced higher than those sold in other parts of the world.
What do you think of the Samsung Win 2? Let us know in the comments section below!
---