Samsung To Launch Tizen Z1 Smartphone This Month
---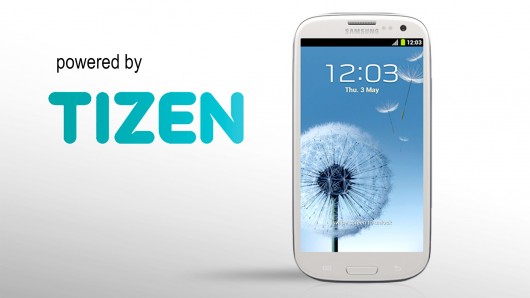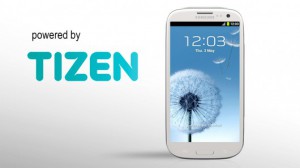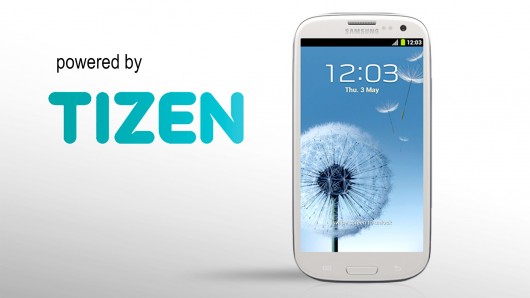 Samsung is expected to launch its economically priced Tizen Z1 smartphone later this month. According to South Korea's Maeil Business Newspaper, the tech giant will hold a press conference in India on December 10, during which it will unveil Tizen Z1. While there's been no official confirmation from Samsung regarding this rumor, several credible sources are saying it's true.
FirstPost.com said that Samsung had originally intended to launch TizenZ1  in Russia. This plan was ultimately scrapped, however, as the company wanted to improve the device before releasing it on the open market. Of course, this was probably a smart move considering the fact that Tizen Z1 runs on just a few select number of devices.
So, what type of hardware is the Samsung Tizen Z1 packing? Being that it's specifically designed and marketed to consumers who don't want to spend a fortune on a smartphone, it's safe to assume Tizen Z1 isn't on par with the Galaxy S5 or similar market-leading handsets. With that said, Tizen Z1 should still be a decent smartphone with a competitive price.
Rumored Tizen Z1 specs include the following:
4-inch 800×480 WVGA display
1.2 GHz processor (unknown brand)
Dual SIM card slots
GPS
Samsung's TouchWiz interface
Some people may turn their heads at the thought of purchasing and using an economically priced Samsung smartphone. After all, Samsung is known for producing top-of-the-line devices, which is apparent in its flagship smartphone, the Galaxy S5. But there's a growing trend towards the use of budget smartphones, as fewer people are willing to cough up $600 or more for a device. Google, for instance, released a line of Android-powered smartphones earlier this year, all of which cost less than $100. Samsung is likely trying to follow in Google's footsteps by appealing to the financially conscious demographic of consumers.
It takes more than a low price for companies to convince consumers to buy their smartphone, however. If the Tizen Z1 fails to meet consumers' expectations, it could deliver a serious blow to Samsung's wallets. A budget-friendly smartphone is only a good deal if it's able to serve its purpose. Samsung has struggled to maintain its profits in recent months, with new financial reports showing the company produced too many Galaxy S5 units.
What do you think of the Samsung Tizen smartphone? Let us know in the comments section below!
---