Samsung Unveils World's Fastest Smartphone
---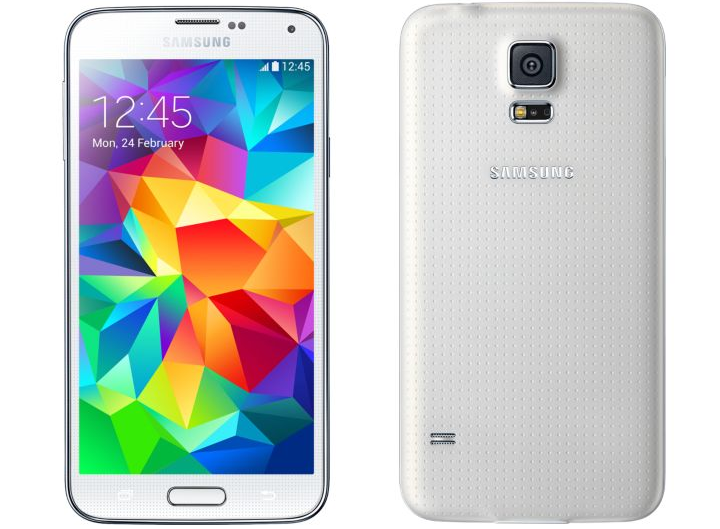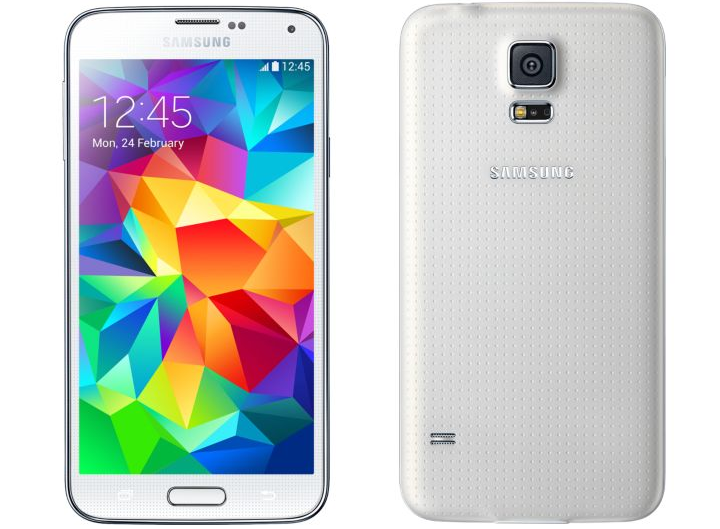 Samsung unveiled a new Android smartphone last month, which many people are claiming to be the fastest handset currently on the market. Dubbed the Galaxy S5 Plus, it features a next-generation processor chipset that will reportedly bring even more power and speed to users. But does it really live up to all the hype?
The original launch-edition Galaxy S5 is an undeniably well-polished device, featuring a quad-core Qualcomm Snapdragon 801 processor. This processor paired with 2GB RAM allows for near-endless multitasking with resource-intensive apps. However, critics are now saying that the Galaxy S5 Plus is even faster than its predecessor, boasting faster speeds and a higher level of performance.
To create the world's fastest smartphone, Samsung opted for the Snapdragon 805 processor instead of the standard 801 — yes, that's the same Snapdragon 805 processor that's found in the Google Nexus 6 and Samsung Note 4. According to Samsung, the new Snapdragon 805 offers a bandwidth increase of nearly 70%. Assuming this information is correct, the Galaxy S5 Plus (and other devices using the Snapdragon 805 chipset) will feature some blazing-fast speeds without being bogged down by applications.
Samsung also traded in the Adreno 330 graphics processing unit (GPU) for the Adreno 420, further boosting the speed of the Galaxy S5 Plus.  More so, Samsung claims the Galaxy S5 Plus will boast faster over-the-air data speeds thanks to its support for LTE Advanced (LTE-A). This revolutionary new technology can theoretical deliver download speeds of 300Mbps. The Galaxy S5, on the other hand, features a max download speed of 50Mbps downloads. Upload speeds for both devices remain at 50Mbs.
Other specs for the Samsung Galaxy S5 Plus include the following:
5.1-inch Super AMOLED display, featuring 16 million colors with 1080 x 1920 resolution and Corning Gorilla Glass 3.
2GB RAM.
16/32GB storage.
Micro SD card slot.
IP6/7 dust and water-resistant shell casing.
16-megapixel primary camera with LED flash and image stabilization technology.
Li-Ion 2800 mAh battery.
2-megapixel secondary front-facing camera.
Samsung's TouchWiz interface on top of Android KitKat 4.4.4 (expected to receive the Android 5.0 update soon).
"Despite being visually identical to the S5, having the 805 inside also means the Galaxy S5 Plus is officially the world's fastest Android smartphone . At least until Motorola officially unveils the exciting Droid Turbo, which leaks have shown will also use the 805," wrote Forbes.
Do you think the Samsung Galaxy S5 Plus is the fastest smartphone currently on the market? Let us know in the comments section below!
---