Is This Sony's Next Flagship Smartphone?
---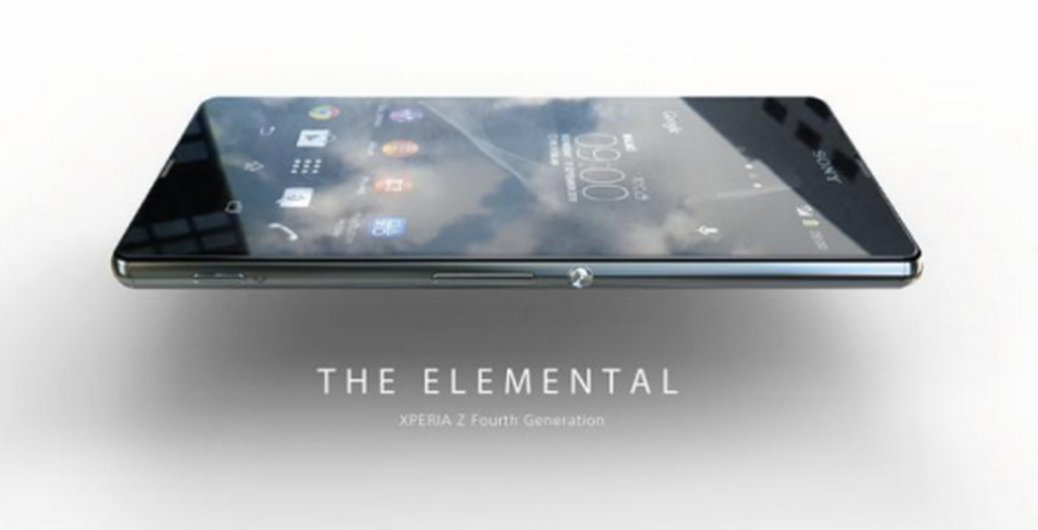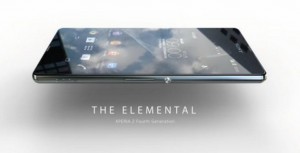 It wasn't long ago when the Sony Ericsson was one of the market's leading smartphones. Since then, however, Samsung, LG, HTC and Motorola have dominated this space. But Sony may soon attempt a large-scale comeback, as leaked documents reveal the tech company is working on a new flagship smartphone.
According to Gizmodo, images revealing a smartphone dubbed "The Elemental" (see image to the right) were leaked from a Sony Pictures Entertainment (SPE) email correspondence with CEO Michael Lynton. The email fails to reveal any hardware of software specs, but it does have some rather surprising information: it states that Daniel Craig — the actor who's expected to play James Bond in the next installment of the franchise — will be paid $5 million for creating an advertisement for the phone.
The emails also reveal some basic design schematics for The Elemental, including the use of a resin bezel front panel, a front/back mirror, and 1.2mm glass panel (we presume this is Gorilla Glass 3 or 4). The Elemental will also come in several different colors, some of which include white, black and yellow.
So, what type of operating system will The Elemental use? Sony has yet to announce its chosen OS, nor has it even confirmed the existence of The Elemental. Assuming it follows in the footsteps of previous Sony smartphones and tablet computers, however, it will likely run Android (either KitKat or Lollipop). Details regarding The Elemental's pricing and release date remain unknown at this time.
"Sony Electronics is now combing the production request list and will shortly tell us what they can provide. Sony MOBILE has now provided us with the needed visuals of the new Z4 Phones. These phones are the planned phones for MAY/NOVEMBER of 2015. I'm attaching the visual for you to see," wrote Sony in the leaked email.
Perhaps The Elemental will skyrocket Sony back into the smartphone industry. There's no denying the fact that Sony has struggled to capture any significant portion of the mobile market as of late. Given the growing demand for mobile devices, though, there's no better time than now to release a new flagship smartphone. The only question is will consumers actually buy The Elemental?
What kind of features do you hope to see in Sony's upcoming smartphone? Let us know in the comments section below!
---