Vaio Launches Mid-Range Smartphone
---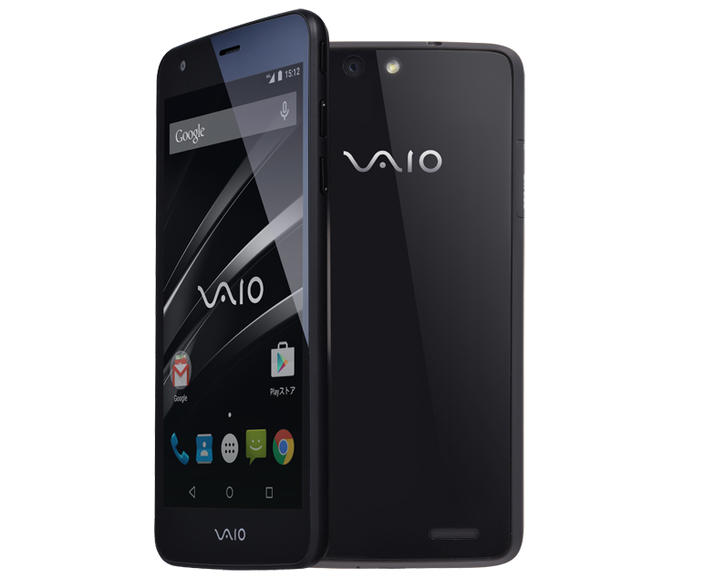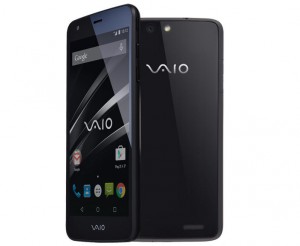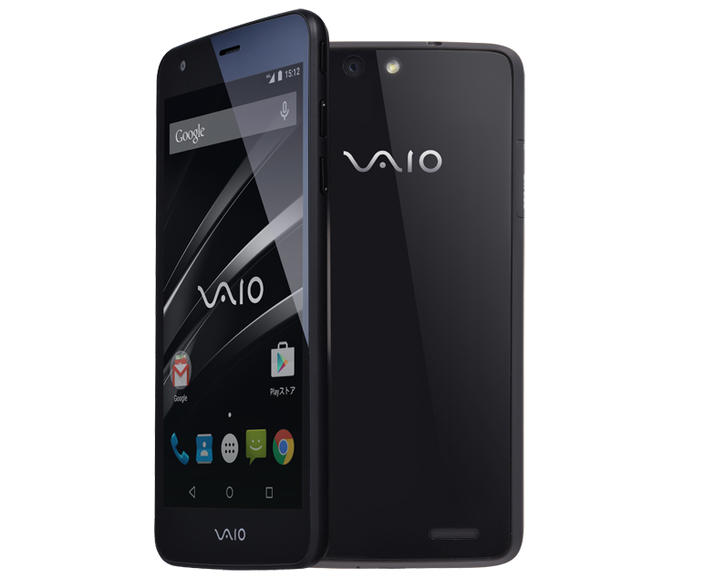 Just over a year after breaking free from its parent company Sony, Vaio has launched its own self-branded Android smartphone. Dubbed the Vaio Phone (yes, that's really it's name), it isn't a ground-breaking device with top-of-the-line specs, nor does it try to be. It's a mid-range handset with decent specs and a budget-friendly price tag of just $420.
Technically, the Vaio Phone hasn't even launched outside of Japan yet, but it's already causing some commotion, mostly for the company's decision to compete with its former parent company. Sony may lack the mobile notoriety of brands like Samsung and HTC. However, it has remained vigilant in its pursuit of producing and releasing Android smartphones. The upcoming Vaio Phone is said to compete directly with Sony's flagship handset, the Xperia.
How will the Vaio Phone's release affect Sony's mobile division? It's still too early to make any definitive statements, but experts say it will inevitably take away some of Sony's sales. Furthermore, some experts believe this could be a nail in the coffin for Sony's mobile division, forcing them to close up shop for good.
According to the Japanese mobile company B-Mobile, the Vaio Phone hit retail stores in Japan on March 20 for 51,000 yen. It's unclear when, or even if, the device will be released in other countries. Given that it's Vaio's first smartphone, however, we assume the company will push it to as many territories as possible to generate sales. In any case, Japan is first on the lineup to receive the Vaio Phone.
But let's talk about what really matters: the specs. TechTimes reports the Vaio Phone will sport a 1.2 GHz quad-core processor of unknown origin, 2GB RAM, 16GB storage (expandable to 64GB), 13-megapixel primary camera, 5-megapixel secondary camera, and a 2,500 mAh battery that's capable of delivering 800 minutes of talk time or a whopping 500 hours of standby time on a single charge.
In terms of size, the Vaio Phone features a 5-inch display with 1280 x 720 pixel resolution. Again, this isn't the largest smartphone on the market, but 5 inches is plenty big enough to watch movies, browse through YouTube clips, play video games, or perform other media-related functions.
What do you think of the Vaio Phone? Let us know in the comments section below!
Summary
Article Name
Vaio Launches Mid-Range Smartphone
Description
Vaio has launched its own Android smartphone, the "Vaio Phone" and it's competing with Sony, Vaio's former parent company. It's a mid-range handset with decent specs and a budget-friendly price tag of just $420.
Author
---