Android App for YouTube Gets a Complete UI Redesign
---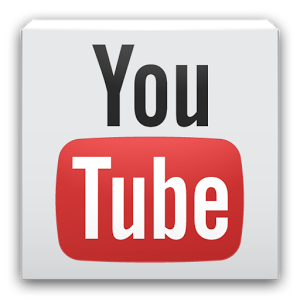 YouTube has released an update for its Android application having a UI redesign, picture-in-picture functionality, upgraded user interface with better playlist support and TV queue features. The best feature of this update is picture-in-picture functionality, which allows you to keep on browsing the videos and watching the one at a same time.
Google always keeps on updating android apps and this time its YouTube's turns to get a complete redesign in the user interface. The functionalities have improved significantly. Now the latest version of android app for YouTube is 5.0.21 which was previously 4.5.17.
In fact, this update can be considered as one of the most productive upgrades from Google considering the overall design and software functionalities. Whether it is improving the playlist or the TV queue option, everything has been changed for good. The social sharing has become easier and now you can share the video to your friends via a click.
This new version of YouTube for Android is also one of the most advanced update so far by Google as it features Google's "card" interface along with an interesting in-app feature that allows browsing videos, channels even when you have minimized the screen.
So far one has to end the video, in order to perform searches. However, in this version the video will pop down to the bottom corner of the screen without being stopped. This update also allows you to browse channels to watch a cluster of videos continuously.
Download Android App from here – YouTube for Android
---