Google Unveils Android M
---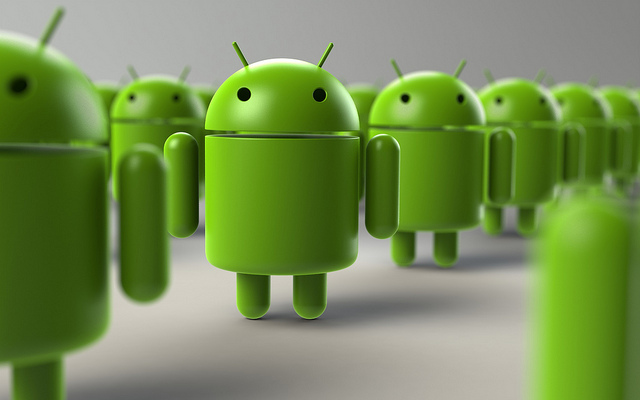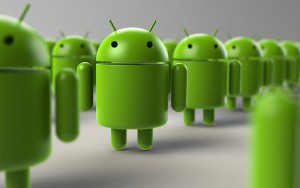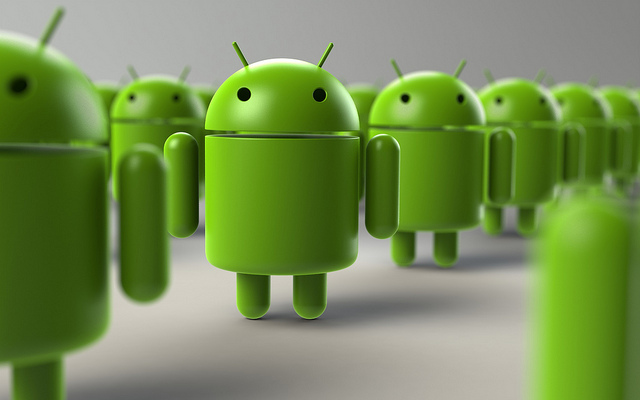 Google has officially unveiled the successor to Android Lollipop. When speaking at this year's I/O developer conference, David Burke, vice president of engineering at Google, confirmed that the new version of Android will be released later this year. While he didn't provide an official release date for Android M, Burke did reveal some key features of Google's next-generation mobile operating system.
New App Permissions
One of the many changes you can expect to see in Android M involves app permissions. As noted by Burke, Android M will give mobile users the ability to accept or deny permissions to apps for an additional layer of security. All app-based permissions are now managed via the Android M dashboard, in which users can access to specify privacy/permission settings for all of their apps.
Improved Battery Life
Android users continue to complain about poor battery life. This isn't entirely Google's fault, however, as the smartphone manufacturer also plays a key role in the device's energy usage. But Google is taking steps to improve the battery life of devices running Android M. The Mountain View company has pledged to halt the use of energy-wasting apps while also extending devices' standby times. According to Burke, devices are capable of running for nearly twice the normal length of time when using Android M's new standby feature, attesting to its power-saving benefits.
USB-C
I guess you could say this goes hand in hand with improved battery life. Google has said that Android M will support the use of USB-C, which allows users to charge other devices via their smartphone's battery. Pretty cool!
Fingerprint Authentication
The name pretty much says it all. With Android M, users can unlock their device simply by pressing their fingerprint against the scanner. Of course, your device must come equipped with a fingerprint scanner in order to use this feature.
Android Pay
Not to be confused with Google Wallet, Android Pay is a revamped app NFC payment app developed by Google. So, what makes it different than Google Wallet? The search engine giant claims it has fixed many of the problems that plagued its predecessor while introducing several new features into the mix. Long story short, this is one feature that you'll definitely want to check out with Android M.
What do you think of Android M? Let us know in the comments section below!
Summary
Article Name
Description
It's official - Google has announced the successor to Android Lollipop, Android M! It has several new or improved features.
Author
---