Google Wallet To Come Pre-Loaded on Android Phones
---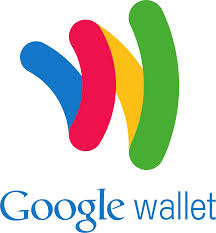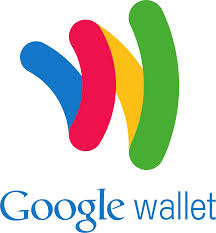 Buying products and services may soon become a little easier thanks to the near-field communications (NFC) based mobile payment app Google Wallet. Originally introduced back 2011, Google Wallet encrypts and stored credit card/debit card information, store loyalty account numbers, and coupons in a mobile app. Rather than pulling out your wallet to purchase an item, you can simply swipe your Google Wallet-enabled smartphone or device next to a compatible reader, at which point it will automatically deduct the total from your connected account.
Up until now, however, only a handful of selected Android smartphones came with Google Wallet. Users can still download and install the payment app through Google Play, but this extra step may soon be eliminated. According to the Mountain View company's official blog, all new Android smartphones sold through AT&T, T-Mobile and Verizon Wireless will come with Google Wallet pre-loaded by the end of the year. This marks a huge turn of momentum, as Google attempts to edge its way into the NFC payment processing market.
Google Wallet isn't the only NFC payment processor available for smartphones. While Android users have Google Pay, iPhone users have Apple Pay. Apple Pay works in a similar manner as its counterpart, sending payment information over radio waves.  In other to use either of these systems, however, the store must have a compatible reader.
"So today, we're excited to announce that we're working with AT&T Mobility, T-Mobile USA and Verizon Wireless, as well as their mobile payments company Softcard, to help more Android users get the benefits of tap and pay. Under this relationship, the Google Wallet app, including the tap and pay functionality, will come pre-installed on Android phones (running KitKat or higher) sold by these carriers in the US later this year," said Google in a blog post announcing the news.
Google goes on to say that it's acquired some intellectual property from SoftCard, which is plans to improve its existing Google Wallet system. There's still no word yet on what this property is, nor do we know how Google plans to use it. However, it's safe to assume we'll see some changes coming to Google Wallet within the upcoming months.
Do you think Google Wallet should come pre-loaded on Android smartphones? Let us know your thoughts in the comments section below!
---