HTC Desire 500 and Sony Xperia C Dual-SIM Android Phones – Now Available in India
---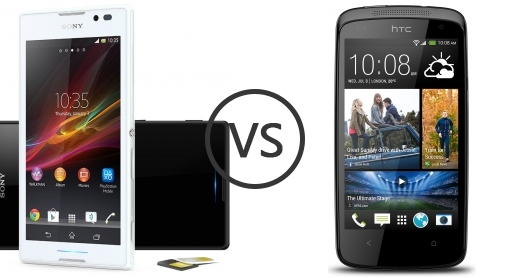 The extremely hyped dual-SIM Android phones from HTC and Sony are now finally available in India; HTC Desire 500 and Sony Xperia C launching news had earlier created a buzz in the market when the retailers were getting advance orders for these two phones. The price of the phone is around INR 20,500.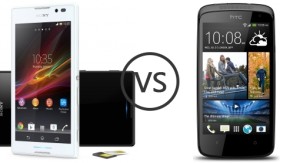 Now talking about features of both these phones, HTC Desire 500 supports an 8MP rear camera along with a 1.6MP front camera, 4.3-inch WVGA display and an 1800 mAh battery. On the other hand,  Sony Xperia C also supports an 8MP rear camera, but disappoints with its front camera which is of 0.3MP only, along with this Xperia C supports a 5-inch qHD display and 2330 mAH battery. Comparing both these phones it's hard to choose one as both these phones have touch similar features except for few ones. So we have put the ball in your court to decide the one you would like to buy; however if you listen to experts HTC is a smart choice according to them.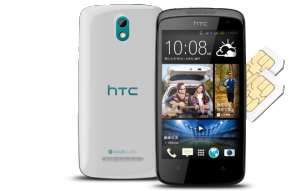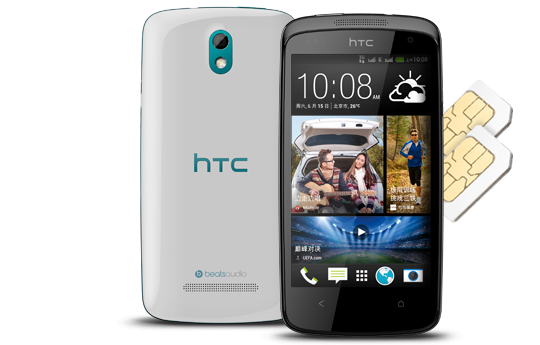 The prices of these two phones were expected to be around INR 16-17k, but the recent downfall of rupees in the international market changed the whole scenario and the result are in front of you. This is a common case with most of the phones being launched or launching soon in India. Whatever might be the reasons we simply can't resist ourselves from buying these super amazing phones.
For more updates keep on coming back to our blog.
---