Ultra-Rugged Sonim XP6 Android Smartphone Now Available on ATT
---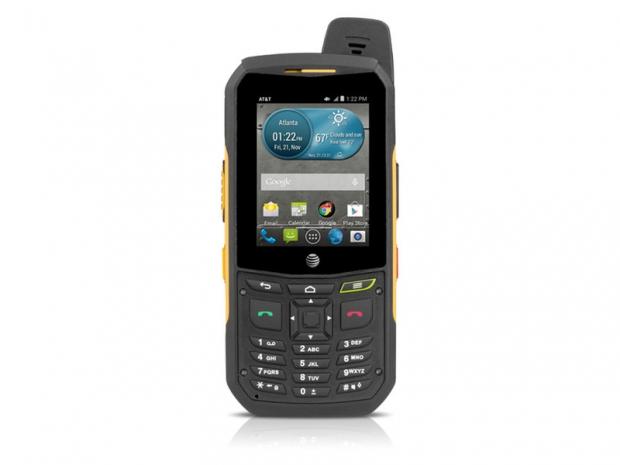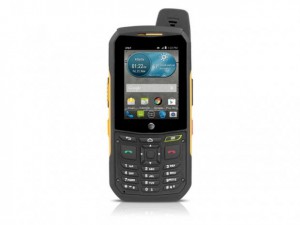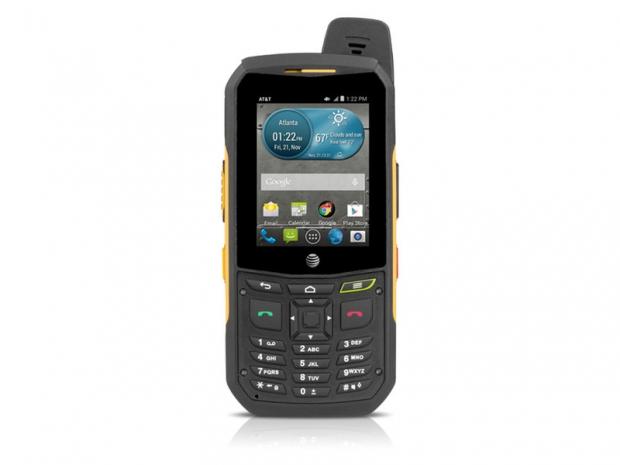 With the holidays right around the corner, there's no better time than now to buy a new smartphone. Some of the markets leading mobile devices currently include the HTC One (M8), Galaxy S5, LG G3, Note 4, Nexus 6, and the OnePlus One. While all of these smartphones are excellent choices, they lack the durable, rugged body many contractors and professionals require in their normal day-to-day activities.
The XP6 is the solution to this problem. Developed by the San Mateo, California-based company Sonim Technologies, Inc., this smartphone is built to withstand wear and tear — a feature that's not commonly found in today's smartphones. The Sonim XP6 runs Android 4.4. KitKat, has a physical keypad built into the bottom, as well as a fully functional touchscreen display. Other specs include a powerful 4800mAh battery (non-removable), 103db speakers, 1.2GHz quad-core Qualcomm Snapdragon 400 CPU, 1GB RAM, 8GB storage, and push-to-talk support.
But the most notable feature of the Sonim XP6 is its dust/water-resistant shell casing. Most smartphone enthusiasts are well aware of the Samsung Galaxy S5's IP6/7 body, which is designed to repel both dust and water (to a certain degree). The Sonim XP6, however, features a MIL-STD 810 G IP6/8 casing, offering an even greater level of protection against the intrusion of dust and water. This makes it particularly useful for professionals who are constantly working in areas where water is present.
It's important to note that the Sonim XP6 is exclusive to AT&T, meaning you won't be able to use it with Verizon Wireless, T-Mobile, Cricket, nor any other non-ATT carrier.
"When people talk about working smarter not harder, they think of the person working behind a desk, not the ones delivering a load of concrete or loading cargo on a flight," said Tom Burton, general manager at Sonim. "Together with AT&T, we will change that paradigm so that employees in the field don't have to sacrifice the productivity enhancing services and feature benefits of smartphones due to their geographic location or work function."
So, how much does the Sonim XP6 cost? According to the official ATT website, the XP6 is available for $17.50 per month with a 24-month agreement, $21.88 per month with an 18-month agreement, $26.25 per month with a 12-month agreement, $149.99 with a standard two-year contract, or $524.99 with no commitment. $524.99 isn't bad for such a high-end smartphone without a contract. Whether or not professionals will actually buy it, however, remains to be seen.
---